Get in touch
Telephone: (781) 499-2111
Email: info@TopLineEquine.net or use the form to your right to submit a question.
Thank you.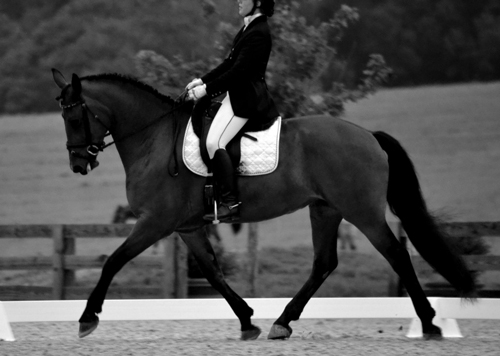 Your Favorite Horses
Your Favorite Products in our Store!
Manage your Topline Account
[ultimatemember_password]
[ultimatemember form_id="11300″]
Certain horse breeds were developed specifically to be driving horses, pulling vehicles, such as carriages, wagons, and sleighs. The horses in these breeds tend to be relatively light, quick, and agile. These light draft horses are not the same as large draft horses that typically pull heavy plows or carts.
Cross country equestrian jumping is an endurance test that forms one of the three phases of the sport of eventing. It may also be a competition in its own right, known as hunter trials or simply "cross-country", although these tend to be lower-level, local competitions.
The goal of the saddle seat riding style is to show off the horse's extravagant gaits, particularly the trot. Saddle Seat riding is about animation, a high head carriage with an arched neck, and lots of "action" or high-stepping. Saddle seat is designed for gaited breeds like Saddlebred's or Tennessee Walking horses to name a couple.
Roping is based on the routine tasks of capturing calves and adult cattle with a rope. The objective of the sport is to throw a rope with a loop around the head, horns or legs, based on the size and age of the animal, and prevent it from moving. There are three timed roping events in rodeo: team roping, breakaway roping, and tie-down roping.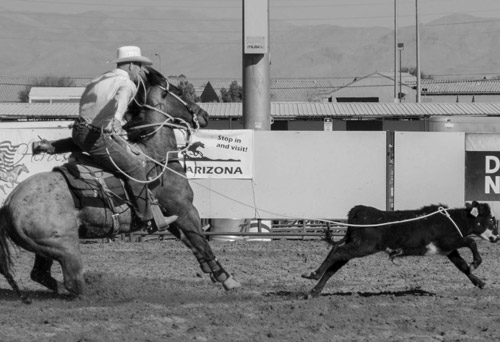 Horses that are bred and trained for racing around a racetrack, the distance of the race is different depending on the type of race it is. The 2 main types of racehorses are Thoroughbreds and Quarter horses.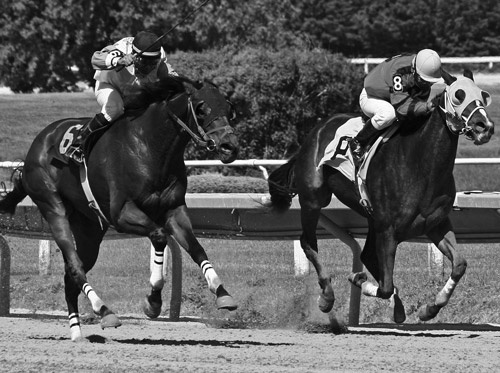 Halter is a type of horse show class where horses are shown "in hand," meaning that they are led, not ridden, and are judged on their conformation and suitability as breeding stock.